Staking cryptocurrencies is entrusting your digital assets to a blockchain network to keep it running and validate transactions. Staking is a means of securing many bitcoin transactions in return for a payout.
SafeSwap online and bitcoin, Ethereum, Binance coin, lite coin, and BUSD are now officially staking partners. If you're a crypto enthusiast, you've undoubtedly heard about staking. SafeSwap online has teamed up to create staking pools where you may trade your tokens without fees. Let's discuss these free-fee staking pools. Continue reading the article to find out more!
What Is SafeSwap Online?
SafeSwap Online is a decentralized trading platform where users may exchange various currencies. SafeSwap online is a Smart Contract-based technology that integrates seamlessly with metamask, trust wallet, and other third-party wallets.
With a firm conviction in privacy and autonomy, a low-entry, self-listing switching protocol was needed to safeguard users while simultaneously assisting them in achieving their goals.
New Staking Pools
Users can stake tokens or currencies in exchange for other tokens or coins on SafeSwap's staking platform. Safe Swap Online uses this to serve its consumers and as a long-term source of passive revenue to stake cryptocurrencies on its platform. Several new pools are coming soon. The ones below are guaranteed upcoming. Buy SWAP to stake the following assets completely free of charge: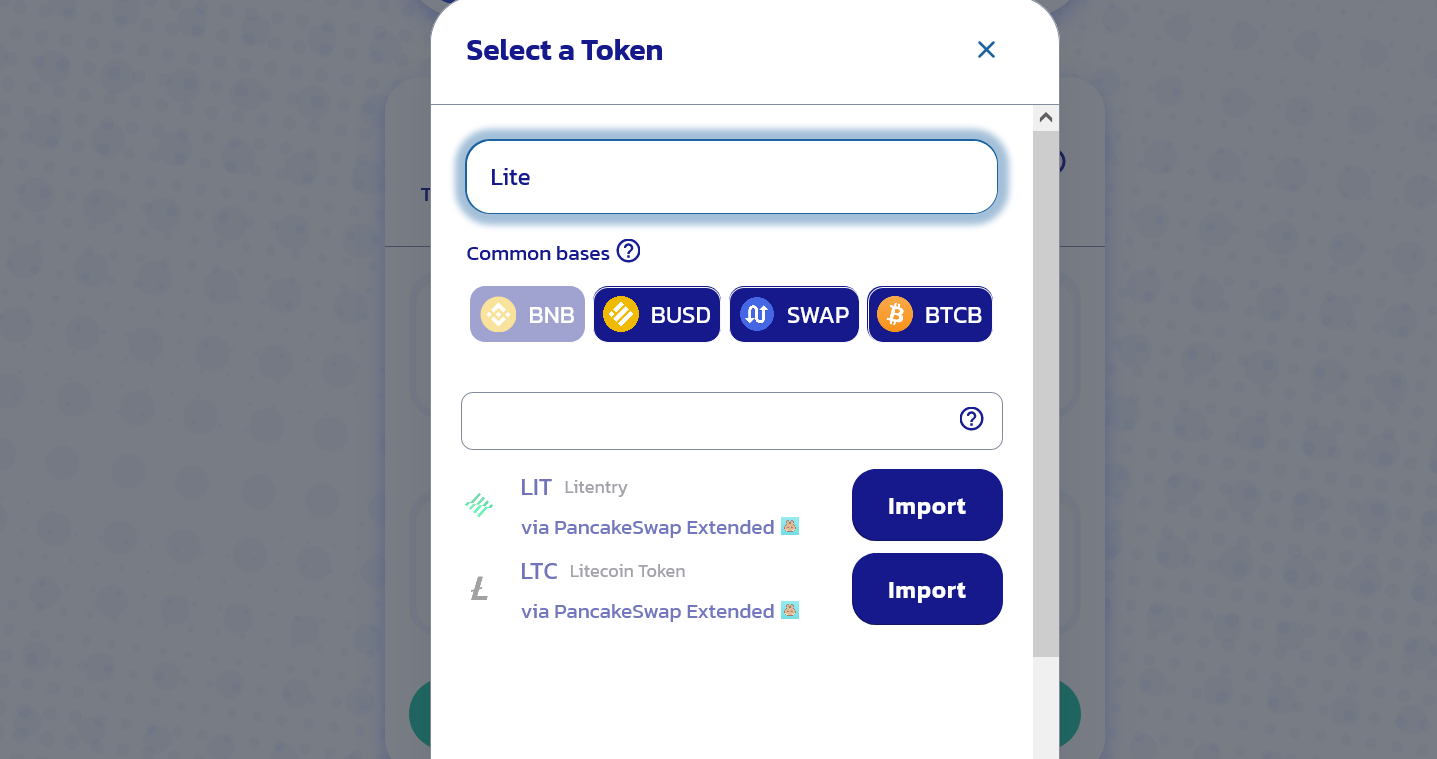 Staking pools for SafeSwap online take care of all the heavy labor for you. Once you allocate and deposit your token stake to the pool, the staking pool operators manage the node's technical issues. As a result, staking pools provide a simple way to earn SWAP returns for individuals with smaller wallets or who don't want to deal with the hardware requirements.
ABOUT SAFESWAP ONLINE :